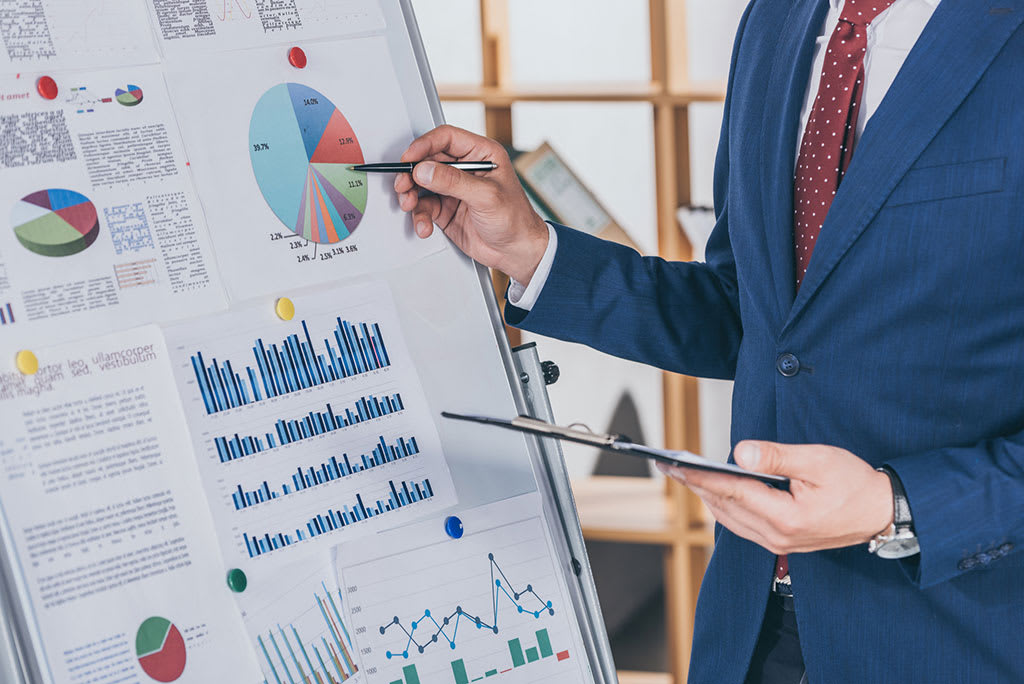 Year-End Market Synopsis From Denver Metro Association Of Realtors®
The number of new homes that entered the market in December decreased from November by 35.19%, which is typical when the market sees a seasonal decline in new listings as sellers pull back to focus their time and energy on the holidays. Throughout the year, inventory has gradually increased, resulting in homes staying on the market longer before going under contract, not necessarily more sellers entering the market. In December, the median days in the MLS was 30, up from 21 in November and up from five days in December 2021. Year-to-date, the total number of listings in 2022 was 60,164%, down 9.30% from 2021 as well as in 2020, 2019, and 2018. As a result, the total number of closed properties in 2022 was 50,743%, down 20.84% from 2021.

The increase in interest rates and decrease in buyer demand impacted home prices. The median sale price for detached homes in December was $600,000, down 2.44% from November and 0.01 percent from December 2021. The attached homes also showed a month-over-month decline from $410,000 in November 2022 to $405,000 in December. Compared to December 2021, the median sold price for attached homes increased by 5.74%. For both detached and attached homes, the peak median sale price for 2022 occurred in April, $680,000 and $440,000, respectively.

DMAR's Luxury Market Report (homes priced at $1 million or greater) showed a 97.61% close-price-to-list-price, down 2.99% from the previous year. While there was less inventory from the prior month and from one year ago, homes stayed on the market longer, giving buyers more time to shop for the home they wanted to purchase. Sellers had to be patient in December as homes took 10 days more to sell than the previous month and 19 more days than one year ago at 28 median days in the MLS. This was down 55.56% from the prior month and 211.11% from one year ago.

Buyers shopping for luxury attached homes also found good deals as attached homes were taking 28 median days to sell, up 55.56% from the month prior and 115.38% from one year ago. Luxury buyers shopping for attached homes were able to strike up a deal and buy a luxury home at 97.89% close-price-to-list-price. This was only down 0.12% from the prior month but was down 3.37% from one year ago. Sellers were gifted 3.79% more for their homes than the prior month. While the price per square foot was up month-over-month, there was only a 0.95% decrease in price per square foot from one year ago.

With things starting to feel more normal in the market and buyers and sellers winning on both sides, many at DMAR and the National Association of Realtors® are grateful for how things ended in December and are cheering for a fabulous 2023.